Our Executive Team
Jaye Stanley
Owner and President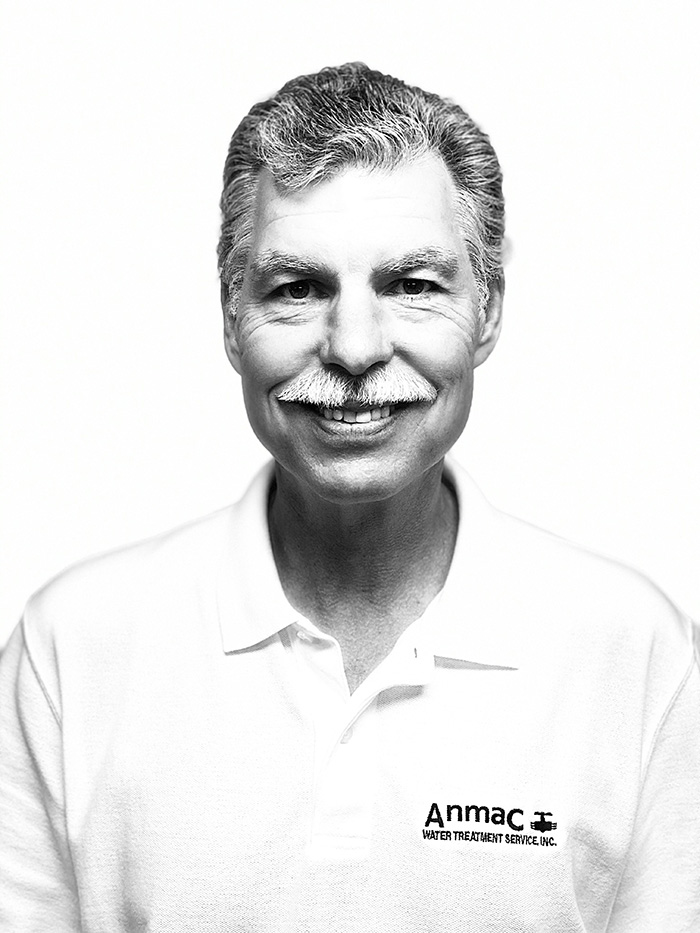 Jaye has been a leader in water treatment since the 1980s and is among the most knowledgeable and experienced water treatment professionals in the nation. After decades of work for other water treatment companies, Jaye decided to create ANMAC in 2001. He saw a way to do things better and built ANMAC around the most effective treatment technologies and an emphasis on customer service. Jaye takes immense pride in the incredible results and reputation ANMAC has achieved.
Maclen Stanley
Vice President and General Counsel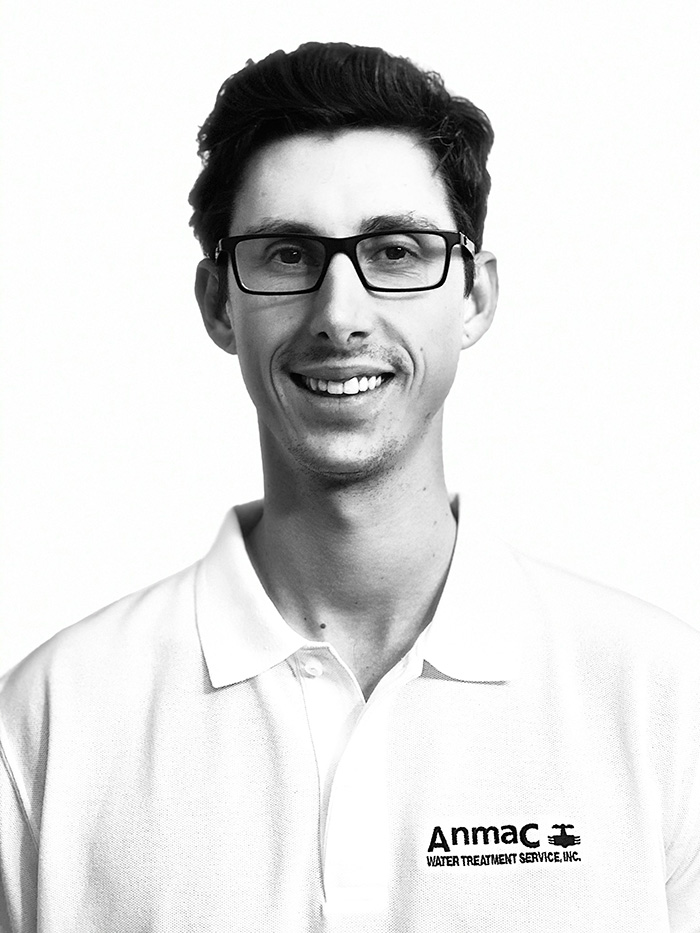 Before joining ANMAC, Maclen graduated from Harvard Law School and practiced as an attorney at one of the world's leading law firms. He currently manages ANMAC's operations, sales, and technological development. Maclen has a particular interest in innovation, and he is always examining new methods to treat plumbing systems in cost-effective manners. As General Counsel, Maclen also helps to ensure that ANMAC remains legally compliant with all water-related regulations.